SUCCESS IS A COLLABORATIVE EFFORT.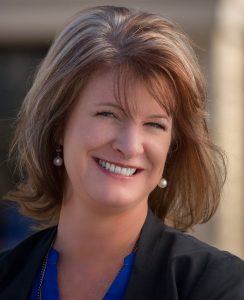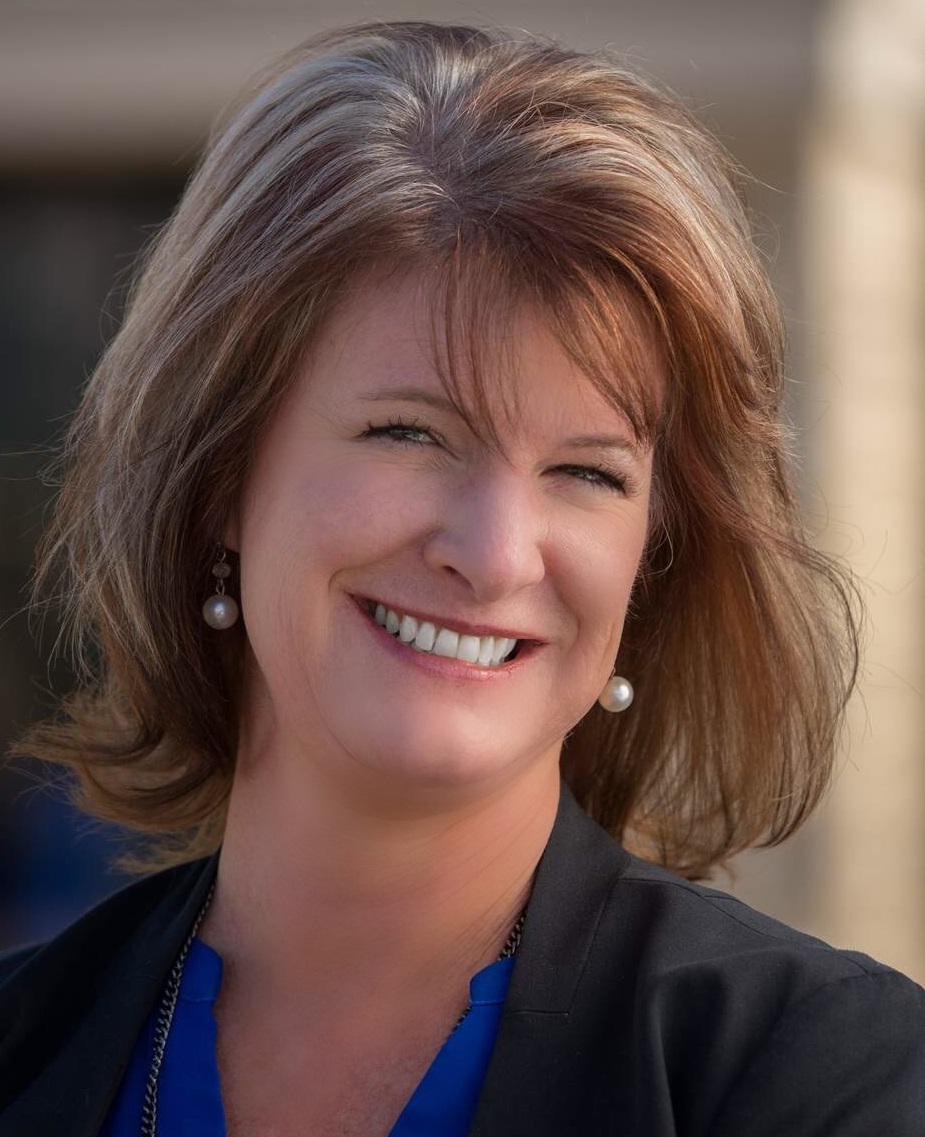 Trish Bowen-Banister
Franchise President/Recruiter
Trish, the heart and soul of Snelling of NoCO, serves as a Recruiter and the Franchise President. Her passion and dedication to success radiates throughout the office. Trish truly cares about client, candidate, and employee satisfaction, as well as the well-being of her staffing team. She believes a successful business starts with happy employees – and it shows! Trish has been recruiting and training employees for almost 20 years, mostly in the higher education arena, following her B.S. in Psychology and Sociology and her M.Ed. in Education.
Trish's favorite pastime is her work and caring for her clients, employees, and business. She loves spending time with her husband, two children and two stepchildren, and of course, her dogs, Max, Roscoe, and Molly, whom her kids say she loves as much as them! Trish enjoys the outdoors and enjoying a glass of wine on her flower-filled patio.
---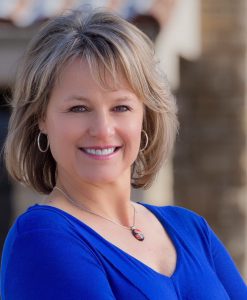 Melanie Ecker
Staffing Manager
Melanie, a Colorado native and graduate from Colorado State University with a degree in Social Work,  is not only a staffing expert, but she is also Snelling's little ray of sunshine. Her smile is so contagious even our clients can feel it through the phone. Her multi-faceted staffing approach not only recruits candidates with exceptional qualifications, but also those who can assimilate into a company's culture effortlessly. When not at work, you can find Melanie spending time with her family… and probably still trying to work! Melanie loves being outside with her two sons and husband, Eric, playing golf, hiking, skiing and her newest hobby, fly fishing.
Her past positions working in various educational settings have given her great insight on people and empowering them to reach their fullest potential.  She says she has found her perfect job… "career matchmaking!"
---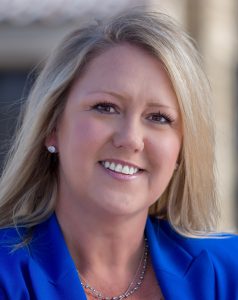 Michelle Jabs
Director of Recruiting Operations
Michelle is a University of Wyoming alumni and serves as the Executive Recruiter at Snelling.  Michelle's background is also in education, specifically student retention.  She has a knack and passion for building relationships, resulting in an impressive network of talent and resource for her clients.  Michelle has also spent a majority of her career building successful retention teams for career colleges.  She has a keen eye for workplace culture and works hard to ensure candidate and client are a stellar match!
Michelle is the proud mom to four boys, and she loves watching them participate in all of their various activities from marching band to football!  In her spare time, she enjoys traveling with her husband, Christopher, watching the Denver Broncos, as well as gardening, camping, fishing and playing with her beloved pooch, Sophie.
---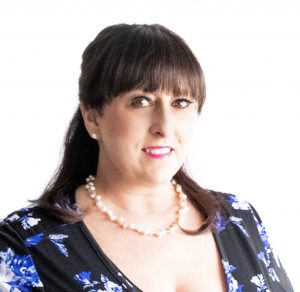 Jill DeMarte
Business Development Manager
Jill DeMarte comes to Snelling Staffing with a unique background in education, real estate, matchmaking and relationship building. Jill brings to the staffing industry multiple facets of what is required in being a successful Business Development Manager. You may even call her a "Jill" of All Trades! Jill earned her Masters of Arts in Elementary Education from Northern Arizona University and went on to become a Nominee for the Golden Apple Teacher of the Year in Illinois. Jill's successful leadership in education led her to success in helping people find homes of their dreams and the loves of their lives!
Jill moved to the Fort Collins area with her husband Dave and her two fur babies, Jackson, "The Pug Model" and Putter, "The Cog"(Cat/Dog) recently, and it was the best decision they have ever made. She thoroughly enjoys connecting with the Northern Colorado Communities and Businesses.
---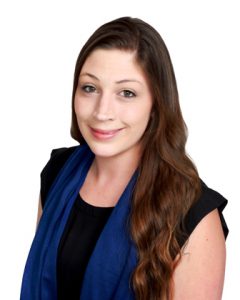 Sarah Riley
Executive Recruiter
Sarah, a proud Colorado native and first generation American citizen, brings almost a decade of experience in the customer service, recruiting and training fields to Team Snelling! As the true epitome of a "people person," Sarah naturally seeks to understand individuals' needs, desires, and skills and carefully matches those qualities to the right customer and position. Her sincere passion for helping others is evident in the care she takes in her work, as well as her positive outlook and consistent smile.
Sarah is the proud mother of three amazing children and two fur babies. She loves to stay busy hiking the beautiful Colorado mountains or studying to finish her degree in business management.
---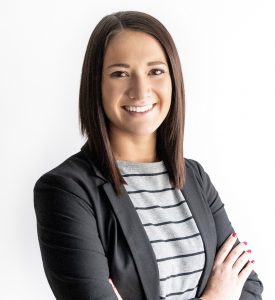 Katie Littell
Office Manager
Katie Littell, Snelling of NoCO's Office Manager, holds the responsibilities of managing the front desk, mentoring candidates and employees, recruiting, and working collaboratively with our recruitment team. She will complete her Bachelor's Degree in Business and Human Resource Management in May 2019. She was born and raised in Kansas but also enjoys traveling as she recently spent three months living in Barcelona, Spain and exploring through Europe!
---